I do not have anything to post for January, I am looking something for February.
The F.I.T. Challenge
"Bishop Trimble's" FIT Challenge!
The acronym FIT stands for FOCUS, INVEST, and TELL. The Bishop's FIT Challenge is a call to lean forward with a commitment to self-care in all ways – physical, mental, and spiritual. The challenge begins by focusing on prayer and Bible reading. In our first step we are challenged to explore the New Testament through a 90-day reading plan. More information to come as we share in our challenge together
Selma Christ Youth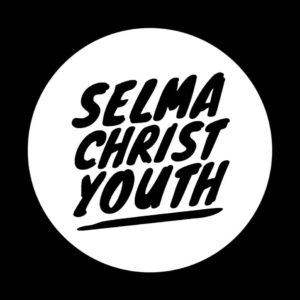 Selma Christ Youth generally meets every Sunday evening at 5.30pm.
---
This week at Selma Christ
Wednesday
Starting 19 February.
Sunday
9.00am – Sunday Morning Worship
9.30am – Children's Church
10.20am – Small Group/Sunday School
5.30 Selma Christ Youth
6.00pm – Sunday Evening Momentum for Life series.
Upcoming Calendar
8 February Saturday 9am Sowing/Crafting with a purpose
9 February Sunday First Sunday 4 Safety (New Burlington)
13 February Thursday Game night at Sherri's (once a month)
16 February Sunday Potato Bake. Youth Fundraiser
19 February Wednesday Bible Study (title tba)
4 March Wednesday 6.30pm Family Night
---
---