The season of Lent has begun. This 40 day period will eventually lead us to an open tomb and the wonderful Good News of Easter. However, before that day arrives we must journey down a path that will remind us of Jesus' last days, and the last hours of his earthly life.
CoViD-19 Response
All services and groups until at least Mid April.
Selma Christ Youth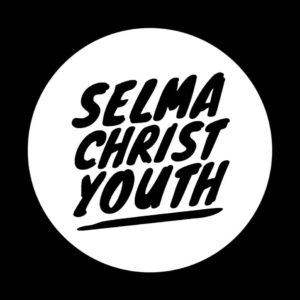 Selma Christ Youth generally meets every Sunday evening at 5.30pm.
---
This week at Selma Christ
All Services and groups have been suspended for at least Easter Sunday.
Wednesday
Because of this I rejoice. A Study in Philippians
Sunday
9.00am – Sunday Morning Worship
9.30am – Children's Church
10.20am – Small Group/Sunday School
5.30 Selma Christ Youth
6.00pm – Sunday Evening on Hiatus
Upcoming Calendar
12 April Sunday (TBA) Sunrise Service
14 June Sunday 12 noon Annual picnic at Prairie Creek
---
---